5 mins
June 29, 2021
8 factors that can improve the value of my home.
Anybody looking to sell their home on the Northern Beaches will want to receive the maximum return on their sale. That's a no brainer. However, prior to selling, homeowners can become overwhelmed with what improvements and how much they should spend prior to the sale to improve the value of their home. To aid and avoid unnecessary stress, Clarke & Humel are suggesting the 8 most tried and tested cost-effective improvements you can make that won't break the bank, but will make a big impact. 
1. A deep clean.
This may seem obvious too many, but you would be surprised with the number of open houses that have sneaky grime and mould marks still present to potential viewers. Prior to an open house, we would recommend all sellers invest in a professional cleaning service. Depending on the house size and postcode you can expect to pay a couple of hundred dollars. But trust us, it's worth it. 
2. A lick of paint. 
Never underestimate the power of paint. It can really be a seller's best friend. And remember paint isn't just limited to your walls. You would be amazed at tile and cabinet transformations with just a simple paint. If in doubt with colours, keep it neutral. Remember lighter paint will make your space appear bigger, which in the majority of cases, will be more attractive to potential buyers.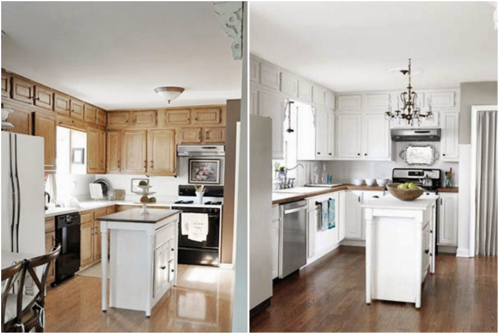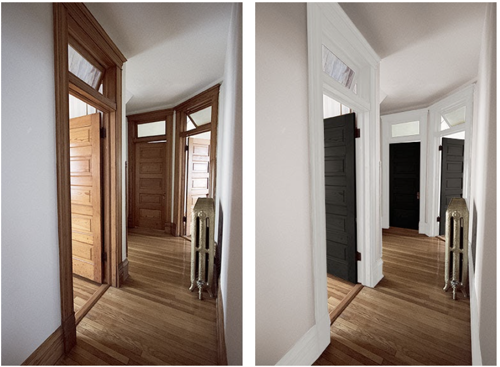 3. Decor Changes
The same logic can be applied to your interior as to paint. If in doubt, keep it neutral. When trying to appeal to a wider audience, a more neutral colour palette tends to please the masses, as it offers a blank canvas of possibilities whilst opening up spaces. Simple swaps such as bed covers, rugs and carpets can make an impactful and cost-effective difference.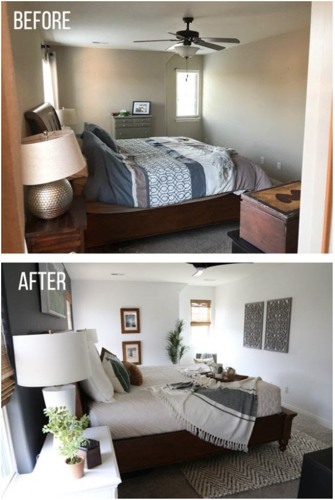 4. Declutter. 
You want to enable potential buyers to envision the property as their space. Decluttering the property and removing things such as family pictures and personal artefacts creates a more universal space, enabling buyers to shape the property to their liking. Additionally, a general declutter is also a necessity to open up spaces, leaving areas feeling bigger, thus more appealing.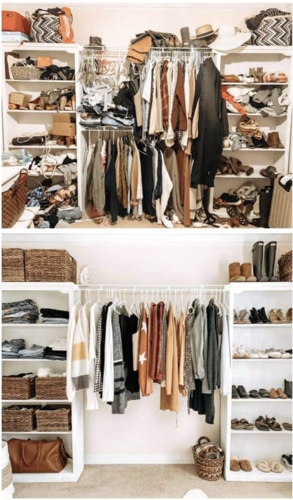 5. Face Brings Value
It's not all just about the interior of a property that matters. The facade of a home will be the buyer's first impression, and you want to make a good one. Simple upgrades can be as straightforward as basic landscaping (cutting the lawn, updating potted plants etc) or  potentially more time-consuming undertakings such as painting the exterior walls, windows and entrance. The current condition of your home will determine how much work you should do.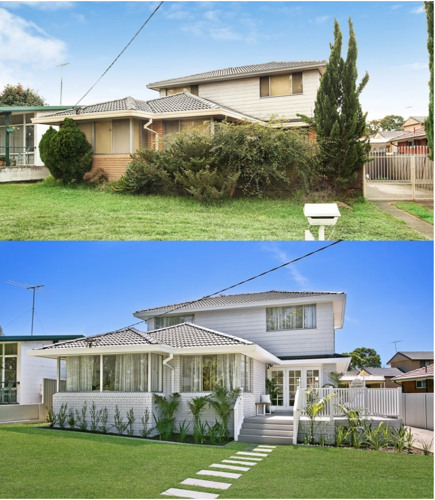 6. Don't Overlook...Storage
Whilst space and openness is a must, livability cannot be overlooked. A simple way to ensure your property scores high in the livability ratings is to make sure there is enough storage for the property in question. Think under bed units, kitchen shelves, furniture with hidden storage etc.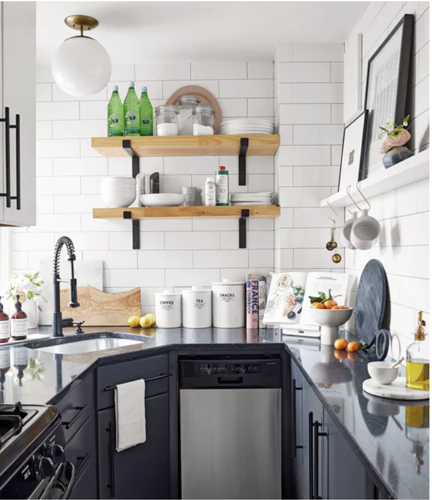 7. Upgrade your floors.
Nobody wants that floral carpet from the '70s. Trust us. And you don't have to break the bank upgrading your floors, potentially it may be just varnish or paint that will make the world of difference. But nonetheless paying attention to the condition of your floors is something we would strongly recommend looking at.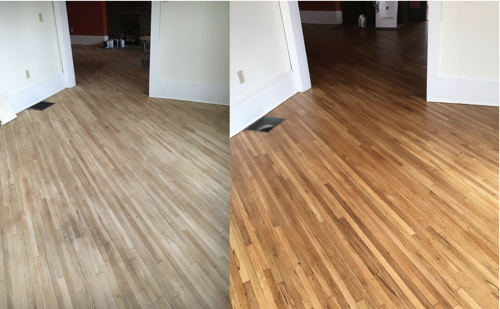 8. Toilet and Bathroom Repairs
While it may be tempting to want to do a complete overhaul of your bathroom this may not be necessary. Just remember functionality and aesthetics do not have to break the bank. Simple changes like painting old tiles, updating handles and replacing shower heads can work wonders in upgrading the overall value of your bathroom area.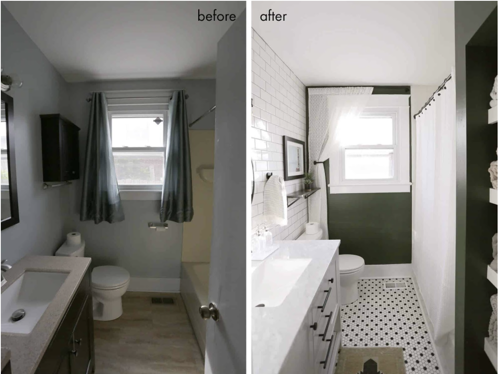 Finally, remember you don't have to sacrifice large sums of money to make a big impact. Be smart and think of the end-user always. Try to mitigate your personal tastes in favour of what you think will please a wider variety of buyers. Remember, your Northern Beaches agent is a great resource for information and advice. They've done this plenty a lot of times and are the perfect person to ask when in doubt about potential upgrades. 
Good luck selling or buying!