Administration
Tina Demasi
Tina brings to Clarke & Humel a wealth of experience across marketing, communications and creative services. She has spent her career developing and executing integrated marketing campaigns with a strong focus on building brand awareness and enhancing consumer engagement. She is a strategic, yet creative marketing professional and her strengths in brand management and social marketing, along with her passion for consumer insights are a welcome addition to the team.
Tina has lived on the Northern Beaches her entire life and has a true passion for property, managing some of her own property projects and hopes to build her experience and knowledge of the industry. Tina is also an enthusiast family and lifestyle photographer; she spends her spare time working with local families capturing the moments that count as well as spending time with her family and friends.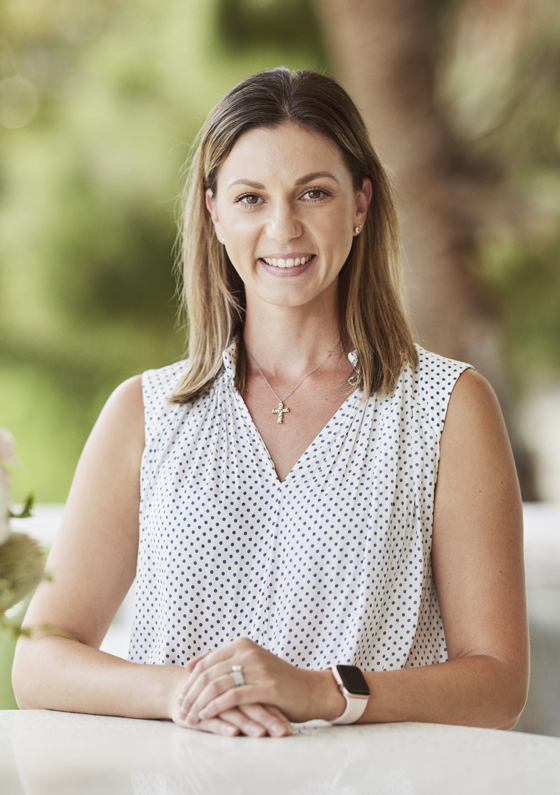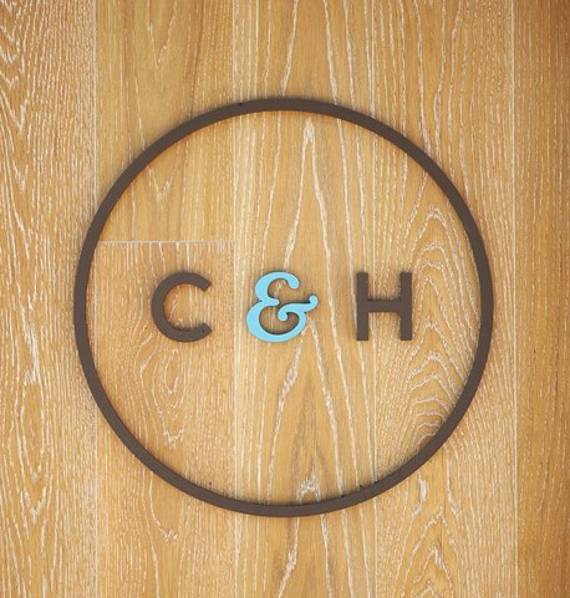 Meet the C&H Team
---
Our shared vision
We're all different, but there are a few things we have in common: an authentic professional approach, expertise that is second to none and a drive to do the best by our clients. Come and meet the team.
MEET THE TEAM