Property Sales
Nicholas Anderson
Nicholas started his real estate career straight out of school and instantly fell in love with the industry. Nicholas has an inherent propensity for real estate customer service and intuitively knows how to find the best outcome for his clients.
Now settled into Clarke & Humel working alongside Australia's number two ranked salesperson Michael Clarke, his natural organisational skills and drive builds effortless trust and strong relationships with clients.
Experienced across both sales and property management, Nicholas offers valuable advice underpinned by industry experience and insight to achieve the best result for his clients. Aiming high, Nicholas strives to become a leading agent on the Northern Beaches through his integrity, attention to detail and relentless drive.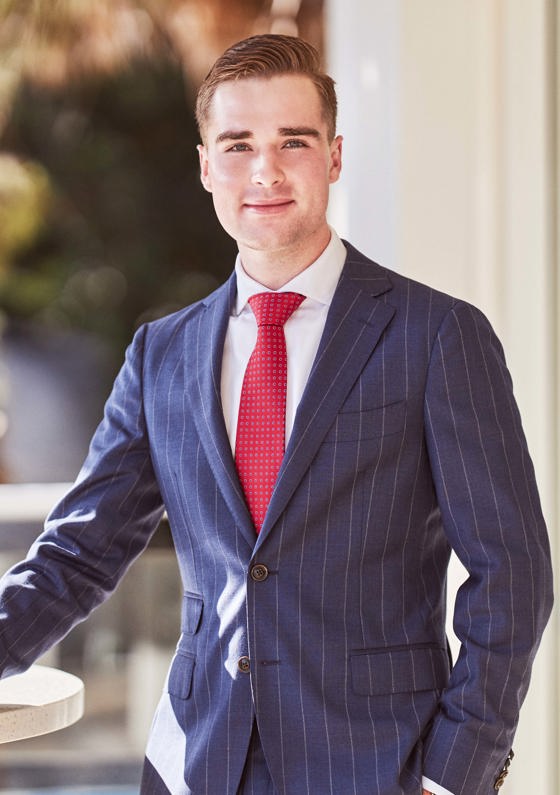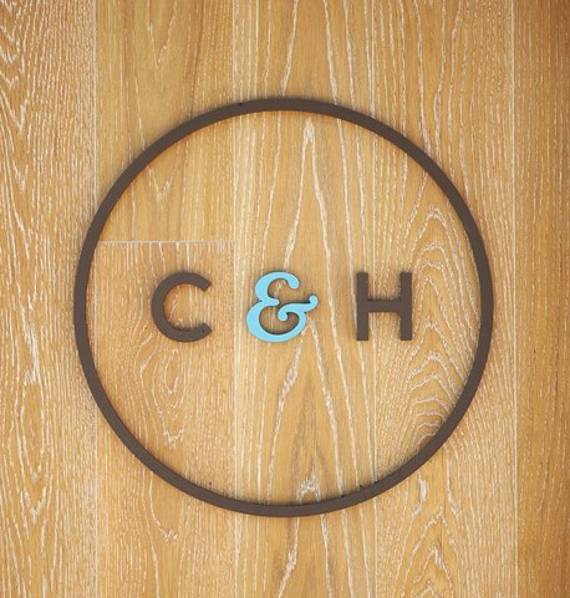 Meet the C&H Team
---
Our shared vision
We're all different, but there are a few things we have in common: an authentic professional approach, expertise that is second to none and a drive to do the best by our clients. Come and meet the team.
MEET THE TEAM