Property Sales
Milly Brigden
Milly Brigden's passion for property and exceeding client expectations is why clients readily recommend her services so highly.
Navigating the complex world of Real Estate is no easy task and the combination of Milly's excellent communication skills and strategic experience in closing negotiations ensures she meets the needs and objectives of her clients. Milly has spent the last 23 years building her own property portfolio, having bought her first property at age 19.
As a licensed professional, she has also successfully run her own property business for 14 years acting in over 300 property transactions and sits on the Architect's Registration Board. Milly's previous roles were predominantly in the investment banking sector.
Milly has proudly lived on the Northern Beaches for over 25 years. Her comprehensive knowledge of the Northern Beaches market allows her to provide exceptional results whether it be an entry level property or a $10 million luxury waterfront home. For exceptional service, market knowledge and outstanding results, contact Milly today.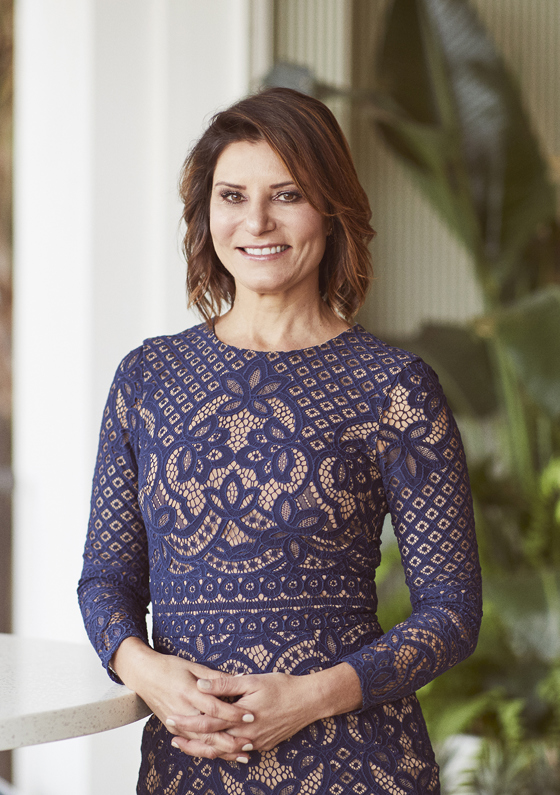 Agents Listings
Discover the perfect real estate investment property or a dream house to call home. Our Northern Beaches property listings have something special waiting for you.
Milly was professional and knowledgeable throughout the entire sale process and her thoroughness and competence are highly commendable.

Milly was excellent. Very knowledgeable, friendly and easy to work with. Helpful advice and guidance through the marketing campaign. Made the job of selling all to easy. worked hard on securing the best buyer for our property. Thank you. Highly recommended.

Milly inspired confidence from our initial meeting. The whole campaign was run very professionally from the start to finish (the property sold after 12 days and prior to auction). The communication was clear and well timed throughout the process. We achieved above our initial price expectations in a very trouble free way. I became frustrated by some questioning from the buyers solicitor during the contract exchange process. Milly kept her cool and calmly talked me through! I strongly recommend Milly if your thinking to engage an agent.

Milly was very knowledgeable and connected in the local market, certainly stood out from the pack when selecting a successful local agent and didn't disappoint getting us a good result on our sale.

C&H CLIENT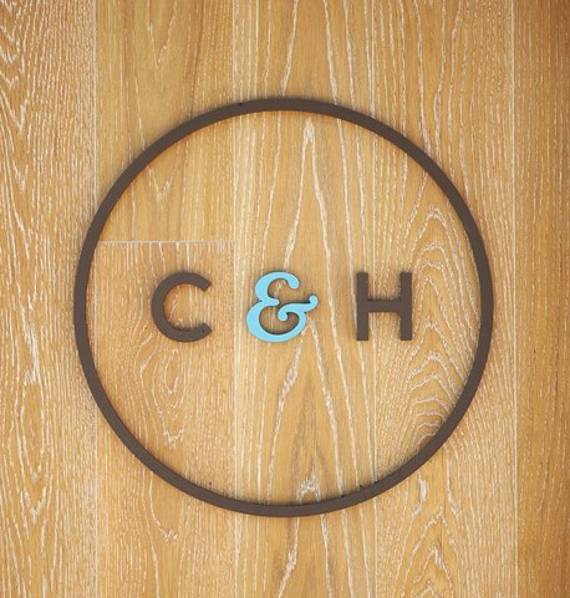 Meet the C&H Team
---
Our shared vision
We're all different, but there are a few things we have in common: an authentic professional approach, expertise that is second to none and a drive to do the best by our clients. Come and meet the team.
MEET THE TEAM