Administration
Josephine Ienco
Meet Josephine Ienco; born and raised on the Northern Beaches and continuing to raise her own family here, gives Josephine an intimate knowledge of the local area and she understands the numerous intangible benefits of life on the beaches with its unmatched sea, sand and sun.
Genuine and motivated with an easy-going demeanour, Josephine understands that 'real estate' is our clients' most important asset and our customer service should be approached in a professional and respectful manner.
This along with her enthusiastic attitude sees her aiming for consistent and optimum results for all of her clients at all times. With over 16 years in varied customer service roles, she is well equipped for the busy pace of the real estate industry and effortlessly adapts to new tasks with efficiency.
Josephine's dedication to achieving outstanding results and her enthusiastic personality make her a great addition to the team at Clarke & Humel.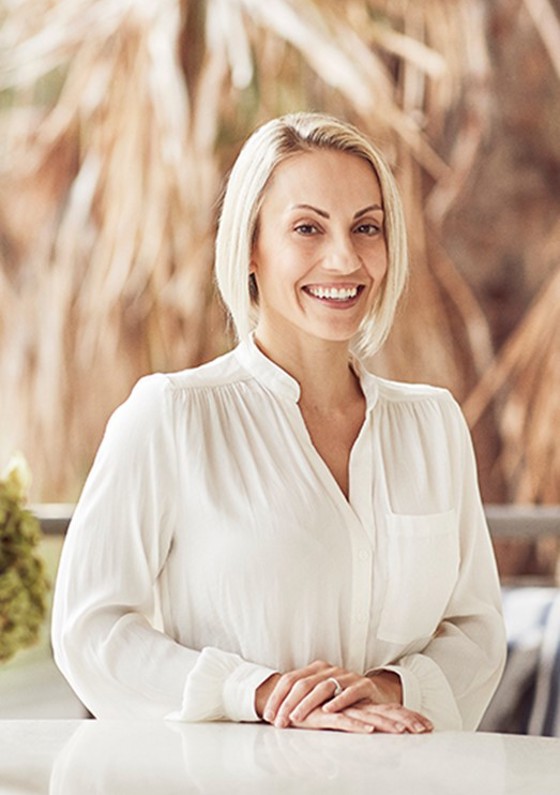 Contact Josephine
Client Services Manager to Kingsley Looker
02 9977 3300
Agents Listings
Discover the perfect real estate investment property or a dream house to call home. Our Northern Beaches property listings have something special waiting for you.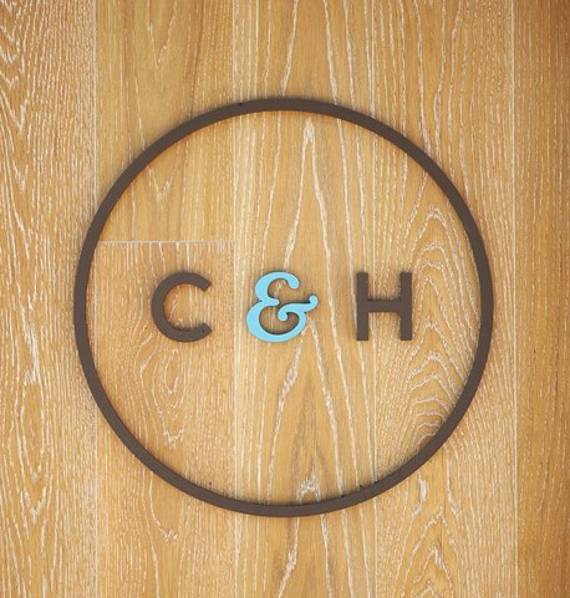 Meet the C&H Team
---
Our shared vision
We're all different, but there are a few things we have in common: an authentic professional approach, expertise that is second to none and a drive to do the best by our clients. Come and meet the team.
MEET THE TEAM