Property Sales
Jonathon Perez
Jonathon began his Real Estate career straight out of school and instantly fell in love with it. For the ensuing decade, he has worked his way through the grades, from property management to sales, learning the trade inside and out.
Over the years Jonathon has been working alongside Australia's number 2 ranked salesperson where he has been involved in affecting over $200 million worth of sales. Now a leading agent in his own right, Jonathon knows what it takes to succeed and has all the tools, desire, and passion to take him to the top.
Jonathon's naturally personable and enthusiastic demeanour makes working with him a breeze, however, it's his relentless enthusiasm and desire to maximise his clients' outcomes that really sets him apart.
A strong believer in the values and outcomes of mindset, Jonathon is constantly working on himself, in and out of real estate, to not only improve his skill set, but to become a better person; physically, spiritually, and professionally.
Jonathon's consistency, passion, and relentless pursuit of achieving his goals and those of his clients has led him to be recognised as one of Clarke & Humel's leading agents and most valued assets.
Driven and ambitious and a tenacious go-getter, there's no better person to have in your corner to achieve your real estate dreams.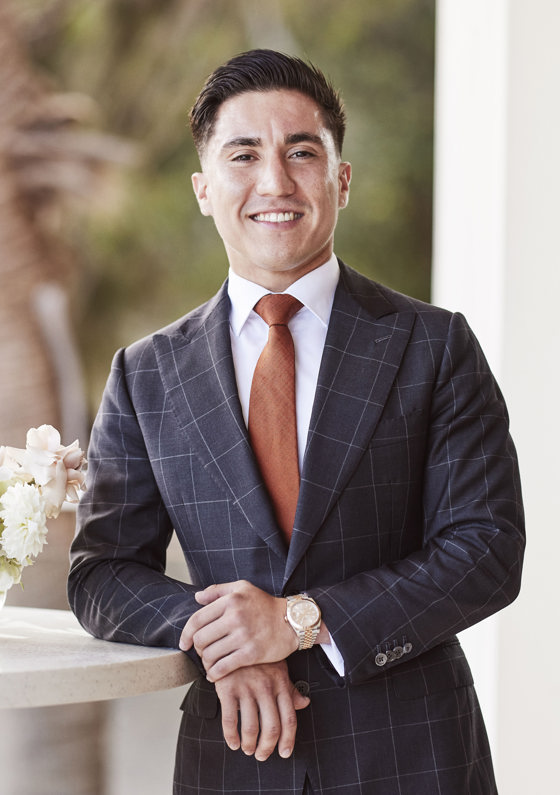 Agents Listings
Discover the perfect real estate investment property or a dream house to call home. Our Northern Beaches property listings have something special waiting for you.
Jonathon made the entire journey of selling my apartment a breeze. His professionalism, communication & sales skills throughout the campaign were second to none. I would highly recommend him & will definitely stay in contact regarding our future property investments.

C&H CLIENT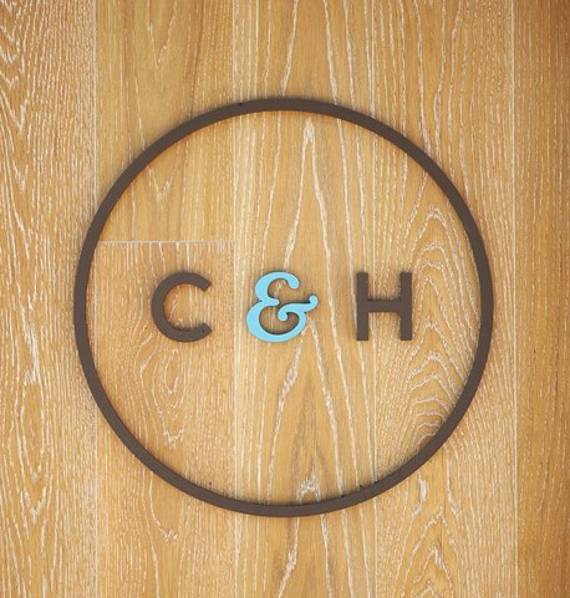 Meet the C&H Team
---
Our shared vision
We're all different, but there are a few things we have in common: an authentic professional approach, expertise that is second to none and a drive to do the best by our clients. Come and meet the team.
MEET THE TEAM