Property Sales
Helene Taylor
Selling Prestige Real Estate has always been Helene's passion and definitely in her blood as the daughter of an entrepreneurial property developer her love of property started at a very early age. She owned her first newly built 4-bedroom home in New Zealand at the young age of 20.

She is an award-winning sales professional who has sold over $500 million worth of property on the Northern Beaches. Additional to having a Masters in Applied Psychology, she also has a distinction as an NLP Practitioner, and this helps her communicate and negotiate with an incredible level of understanding.

Helene's prestigious career includes leading prestige property sales agent with Belle Property in Manly, Associate Director for Ray White Manly and Sales Manager at Laing & Simmons Double Bay along with International General Manager for Dr. Fred Grosse the leading Business Coach for all the Elite Performers in Real Estate right around the globe. Helene has been a real estate coach for numerous real estate companies throughout Australia and a speaker at REINSW.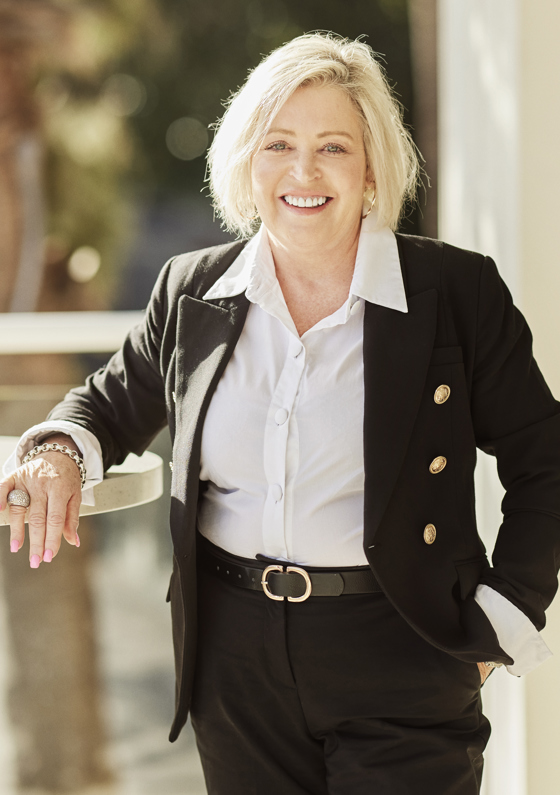 Agents Listings
Discover the perfect real estate investment property or a dream house to call home. Our Northern Beaches property listings have something special waiting for you.
We engaged the services of Helene Taylor to market our premium waterfront apartment in Fairlight. Right from the start, we found Helene to be engaging, enthusiastic, positive but also very authentic, realistic & honest. She was unfailingly professional & thorough in her communications right throughout the campaign. After buying & selling numerous properties we can honestly say Helene provided one of the best Agent experiences we have had. And, we achieved a great result. I wouldn't hesitate to recommend Helene.

We previously engaged Helene Taylor as our agent to sell our home in Manly, NSW 2095. We sold for a great price which was significantly more than our neighbouring property selling for much less just weeks prior. We loved Helene's professionalism and drive and would have no hesitation in recommending her services to our friends and family.

This email is to confirm that we engaged Helene Taylor as our agent to sell our family home. The property located at 3/24-26 Osborne Road, Manly NSW 2095 was sold just prior to auction at a price that very much exceeded our expectations. We loved Helene's professionalism, efficiency and friendliness and she was always available to answer any questions and provide updates during the sales campaign.
We would have no hesitation in recommending her services to our family and friends.

I am writing in appreciation of our dealing with Helene in relation to the sale of our property "Mariposa" 4/1 King Avenue, Fairlight, New South Wales. Helene's relentless pursuit of a purchaser in an extremely difficult market says it all. We were expats returning from Dubai and were needing to sell our "High-End" property on Sydney harbour and re-locate out of Sydney. It was a very stressful time to say the least, but Helene's reassuring words "I will get you sold" were very comforting and reassuring...AND SHE DID!!! Amazingly we only had one serious buyer but that's all it took in the end. We will forever be grateful to Helene for all her hardwork, determination, expertise, and tenacity. We may have SOLD a property but we gained a "FRIEND" which is such a special bonus.


Thank you so much Helene for your professional and efficient service. You made the stress of selling our property as minimal as possible. We would therefore highly recommend Helene to anyone buying or selling real estate especially on the Northern Beaches where her expertise is second to none.

C&H CLIENT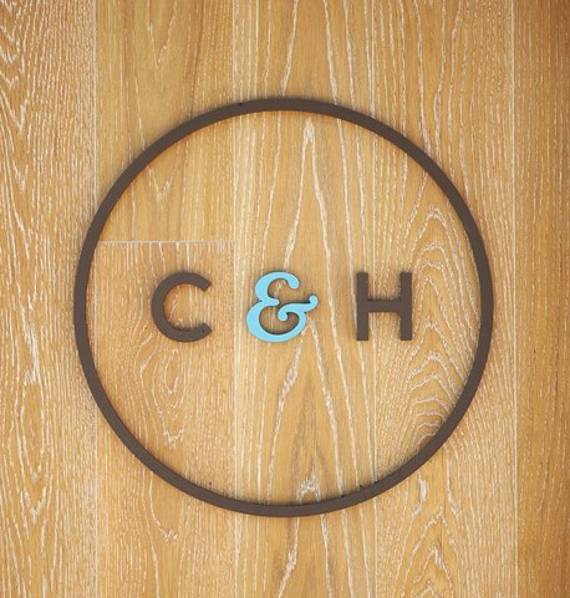 Meet the C&H Team
---
Our shared vision
We're all different, but there are a few things we have in common: an authentic professional approach, expertise that is second to none and a drive to do the best by our clients. Come and meet the team.
MEET THE TEAM