Property Sales
Cherie Humel
Cherie Humel ranked the No.1 Female Salesperson on the Northern Beaches and No.21 Female real estate agent in Australia, 2019 by Real Estate Business. But this is just the beginning…Cherie is a rare find in the real estate industry – not only is she a top-performing real estate agent, but she is also a licensed Architect. Her architectural expertise brings valuable insights to her clients and helps them realise the full value in their homes.
Whether Cherie's advising on a renovation to maximise potential prior to sale, or helping buyers realise the value in fully finished homes – the results are unparalleled. It's a combination of skills that hasn't been seen. Under Cherie's direction, Clarke & Humel were awarded finalist for Best New Agency in Australia as judged by Real Estate Business Magazine. In 2015 Cherie was also awarded the Best Principal in Australia (Metropolitan) for outstanding leadership and direction.
Cherie has been at the forefront of Clarke & Humel's major industry awards for the Best Sales Agency in Australia at the 2016 and 2017 Real Estate Business Awards. Clarke & Humel's unique blend of real estate experience and architectural insight means our clients always have a competitive advantage unlocking the value of their home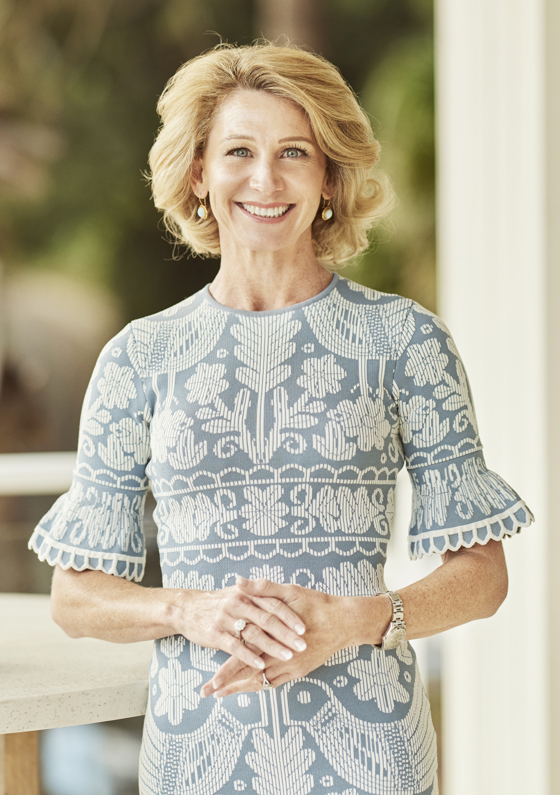 Agents Listings
Discover the perfect real estate investment property or a dream house to call home. Our Northern Beaches property listings have something special waiting for you.
Cherie was nothing but impressive in dealing with all our aspects of our sale. She was determined to secure the best result and overcame all the obstacles that came her way to deliver a good result in a tricky market. Her enthusiasm is infectious and I would recommend Cherie highly for your property needs!

Cherie was an absolute pleasure to work with. Professional, well informed, a great communicator and hard negotiator. We know that she helped get us the best result possible and won't hesitate to recommend her and her agency.

Cherie has excellent market knowledge and applies that in a strategic and intelligent way to help her clients. Her approach to each sale is unique which achieves great results because each property and owner is different. I have a high regard for Cherie and recommends her because of her passion and dedication to getting the best outcomes for her clients.

Cherie and her team were so helpful and friendly throughout the process. We really appreciated their genuine, human qualities, deep local knowledge and patience and support along the journey to our first Australian home

C&H CLIENT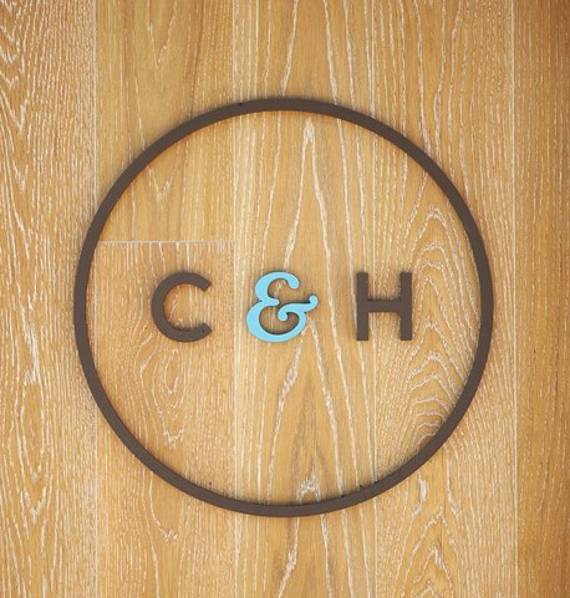 Meet the C&H Team
---
Our shared vision
We're all different, but there are a few things we have in common: an authentic professional approach, expertise that is second to none and a drive to do the best by our clients. Come and meet the team.
MEET THE TEAM