Property Management
Charles Myrden
Charles Myrden is an experienced Property Management professional, highly experienced within the local Northern Beaches market. Self-motivated, diligent and down to earth, Charles is highly respected in his role and has an enviable reputation for exceeding expectations.
With a genuine passion for real estate and helping his clients achieve their goals, Charles strives to always get the best results, providing support throughout the leasing process for both landlords and tenants. Charles is focused on delivering the very best in client service and is delighted to represent the Clarke & Humel brand and develop his skills further within a leading Agency. 
Agents Listings
Discover the perfect real estate investment property or a dream house to call home. Our Northern Beaches property listings have something special waiting for you.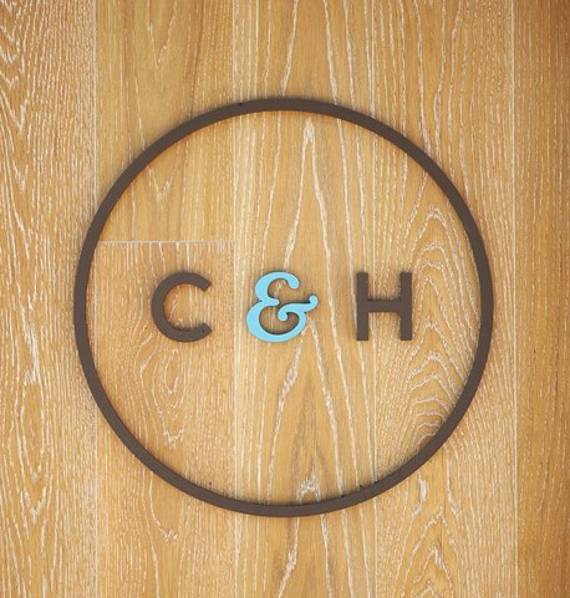 Meet the C&H Team
---
Our shared vision
We're all different, but there are a few things we have in common: an authentic professional approach, expertise that is second to none and a drive to do the best by our clients. Come and meet the team.
MEET THE TEAM