Property Sales
Alex Skipper
Delighting clients with his open availability, Alex Skipper is an experienced Associate Sales Agent, who exemplifies what's required to be a leading professional. Connecting with others and working in a dynamic industry where people can realise their dreams, drives him to succeed. Alex's decision to join Clarke & Humel was influenced by the agency's reputation and ability to balance size with personalised customer service.

A resident of the Northern Beaches for more than 20 years, Alex's local knowledge is beyond compare. With first-class amenities, stunning beaches, and superb waterways, Alex is quick to point out that it's the best residential area in Sydney. Overall, he exceeds expectations whilst helping his discerning clientele with their real estate needs. Understanding the market and determined to achieve top results, Alex is a trusted advisor to call if you're considering buying or selling.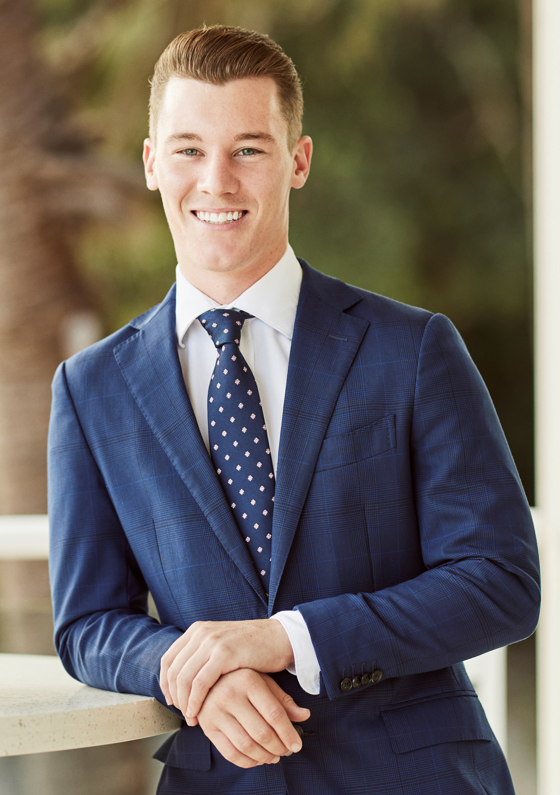 Agents Listings
Discover the perfect real estate investment property or a dream house to call home. Our Northern Beaches property listings have something special waiting for you.
Excellent and professional. Jesse has in-depth knowledge of the market and has a unique negotiating skill that gives a result that sellers dream of. Thanks Jesse for the great service and privilege of you selling my house.

We were thrilled with our experience with Jesse and his team, at every step of the way we felt comfortable, informed and connected. His team were accommodating of everything that we needed and nothing was too much trouble. We chose Jesse because he had a sound process and it was that process that got us a great result.

Jesse really impressed me during my recent experience as a purchaser in the Northern Beaches. We are Melbourne based and Jesse went above and beyond to engage us. He was prepared to meet with us at short notice and outside normal business hours which we really appreciated as we had very limited time to view properties due to our physical distance, being interstate during border restrictions times. When I decide to sell in the Northern Beaches , I would definitely get Jesse to be my agent.

We were so glad that we chose Jesse to sell our apartment. He has been outstanding in every way. We really liked his relaxed non pushy manner throughout the campaign. At no time did we feel forced into any decisions that didn't suit us. Jesse knew we would only sell at a certain price and he was able to achieve that. He kept us informed throughout the process and we cannot recommend him highly enough. I would not hesitate to use him again.


C&H CLIENT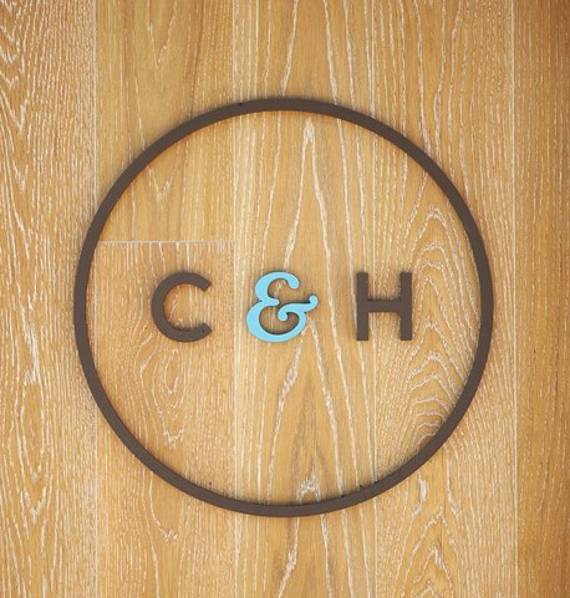 Meet the C&H Team
---
Our shared vision
We're all different, but there are a few things we have in common: an authentic professional approach, expertise that is second to none and a drive to do the best by our clients. Come and meet the team.
MEET THE TEAM